2. Prioritize rental over retail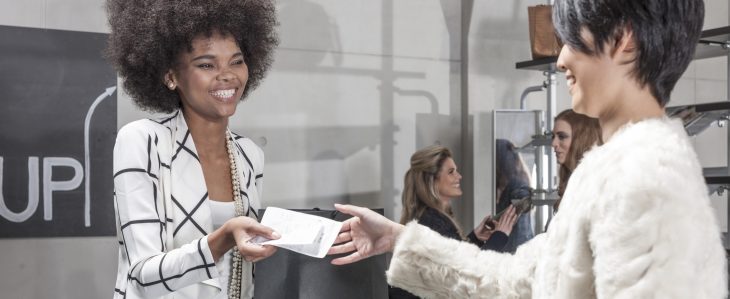 Dreaming of wearing a designer gown or suit to your next big bash, but know the price tag means it's probably just a forever fantasy? Turns out you don't have to own something extravagant to enjoy luxe indulgences.
If you're wondering how to live a luxurious lifestyle on a budget, consider renting designer clothing from online fashion rental services for a fraction of the retail cost. Rental periods last for varying lengths of time, from a few days to several weeks. It's the perfect solution if you want a new outfit for the next special event you're attending, but you know you're likely to only wear it once.
3. Use online marketplaces, consignment shops and outlets to your advantage
Another way to live a luxury life without a big budget is to look for affordable luxe on online marketplaces where people buy, sell and even bid on items.
Dean suggests checking out local consignment shops to find upscale and costly items at budget-friendly prices. "Most luxury buyers consign their like-new items, rather than donate, to reinvest money back into their wardrobes," she says. "Many times, you'll be able to purchase the item new, unworn and with the original packaging."
If you don't care whether or not your luxury items are from last season, then you can live a luxury life without a big budget by visiting outlet stores. Dean says most design houses have outlet stores where they ship their overstock items or pieces from past seasons. Consumers can save up to 70 percent off retail price by shopping at outlets, she says.
If you want to save even more money at outlet stores, sign up for a specific store's email list to get alerts for special discounts and events. Dean also recommends befriending the sales staff because they are often the first to know when stores are receiving extra shipments or making markdowns.
"Most luxury buyers consign their like-new items, rather than donate, to reinvest money back into their wardrobes. Many times, you'll be able to purchase the item new, unworn and with the original packaging."

– Dionne Dean, stylist and fashion expert